Are you a photographer looking for the perfect studio hire option for your next photoshoot? Hunting down the perfect space to bring your creative vision to life is not an easy task. To top it off, it can be quite time-consuming researching available spaces in Canberra and the ACT.
What to look for when hiring a studio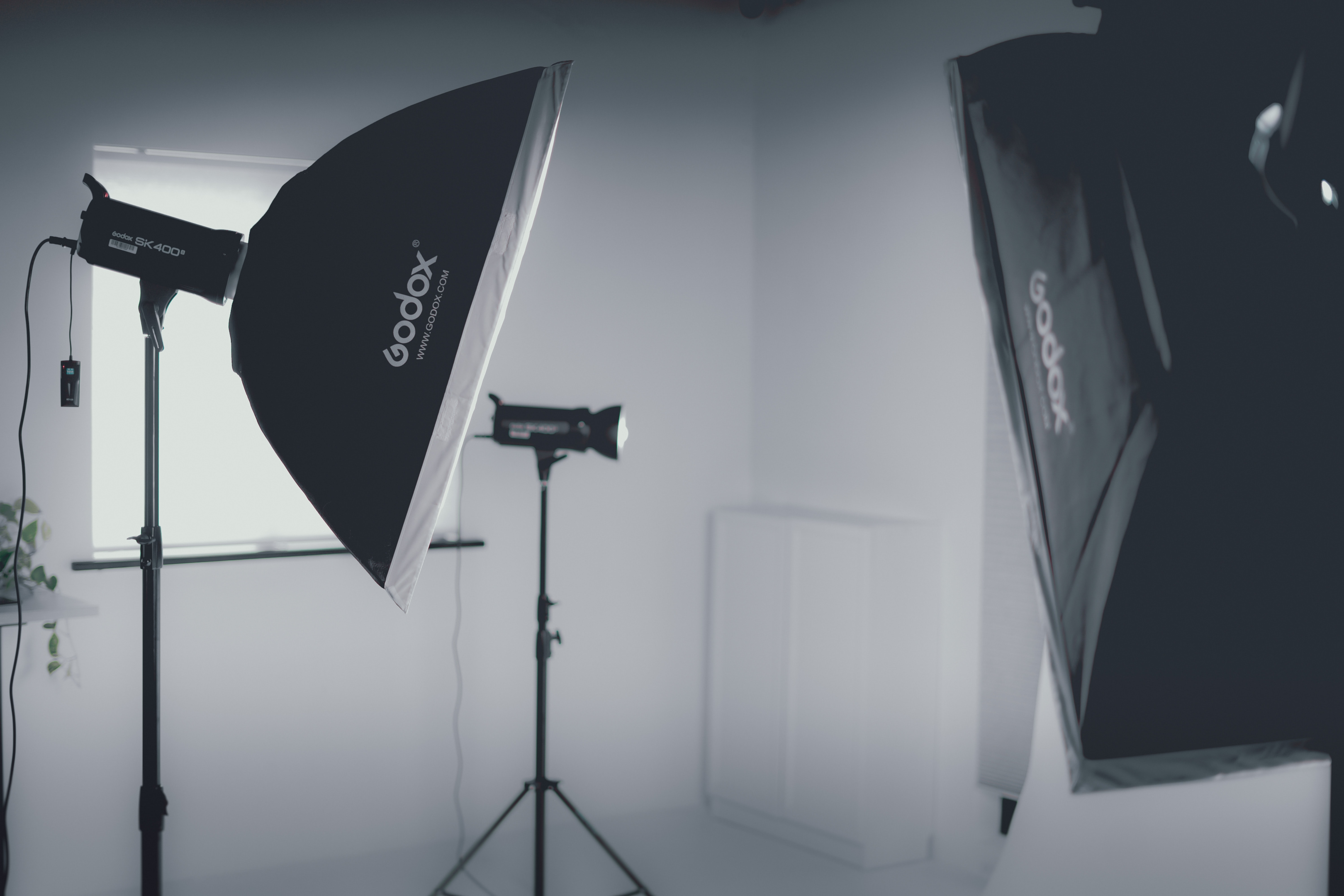 The top 5 things to ask and look for when hiring a photo studio are:
Size: how much space will you need for your concept/project?
Lighting Requirements: do you plan on relying on natural light or are you happy using artificial lighting?
Equipment Requirements: can you bring your own? Can you hire some if you need extra pieces? How about audio?
Prices: what are the rates per hour, taking hire time and size into consideration?
Inclusions: are extra facilities or perks included in your hire?
Photo studio hire Canberra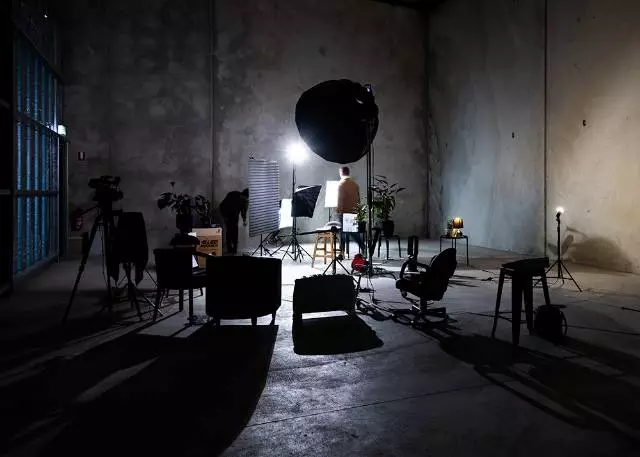 Features
FT Studio is one of a kind in the Australian Capital Territory. Featuring 126sqm of photography floor area with a 6.5 metre high ceiling and a 3.6 metre wide roller door for access, there is all the space to create at FT Studio.
With each booking at FT Studio, you receive complimentary use of white, green, black and grey backdrops, a range of light options and furniture, access to the kitchenette, shower and bathroom facilities, high speed wi-fi and a makeup and beauty area.
FT Studio also has a breakout area within the building that includes a dining table and seating – which can double as a green room.
FT Studio Location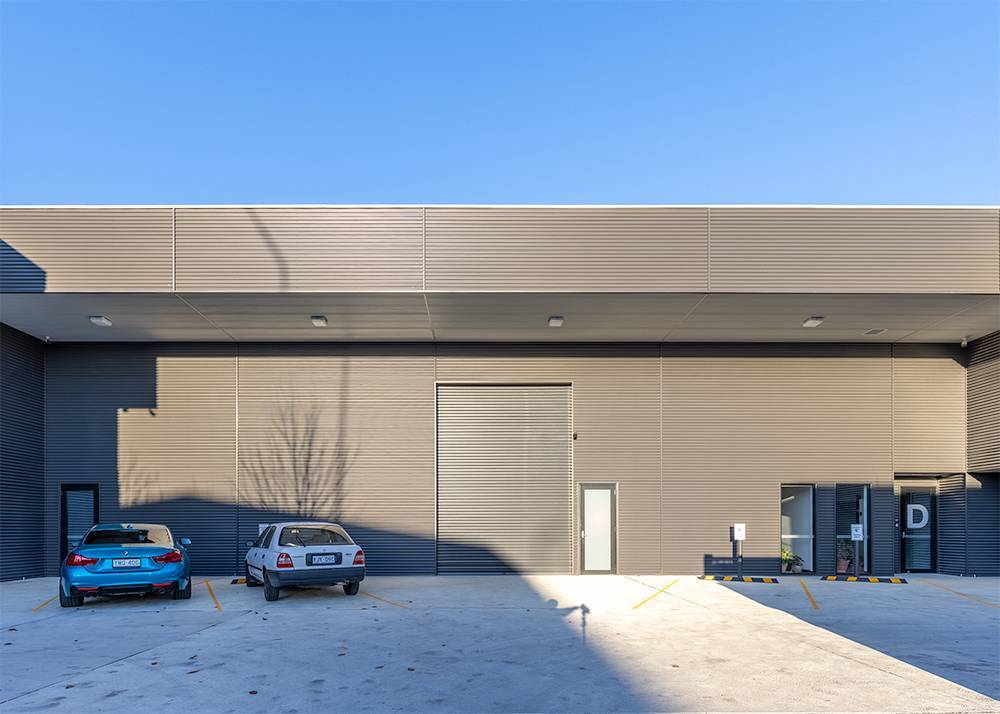 FT Studio is at 10d Alumina Street in Beard, ACT – a suburb just 5 minutes from the Canberra Outlet Centre in Fyshwick, ACT.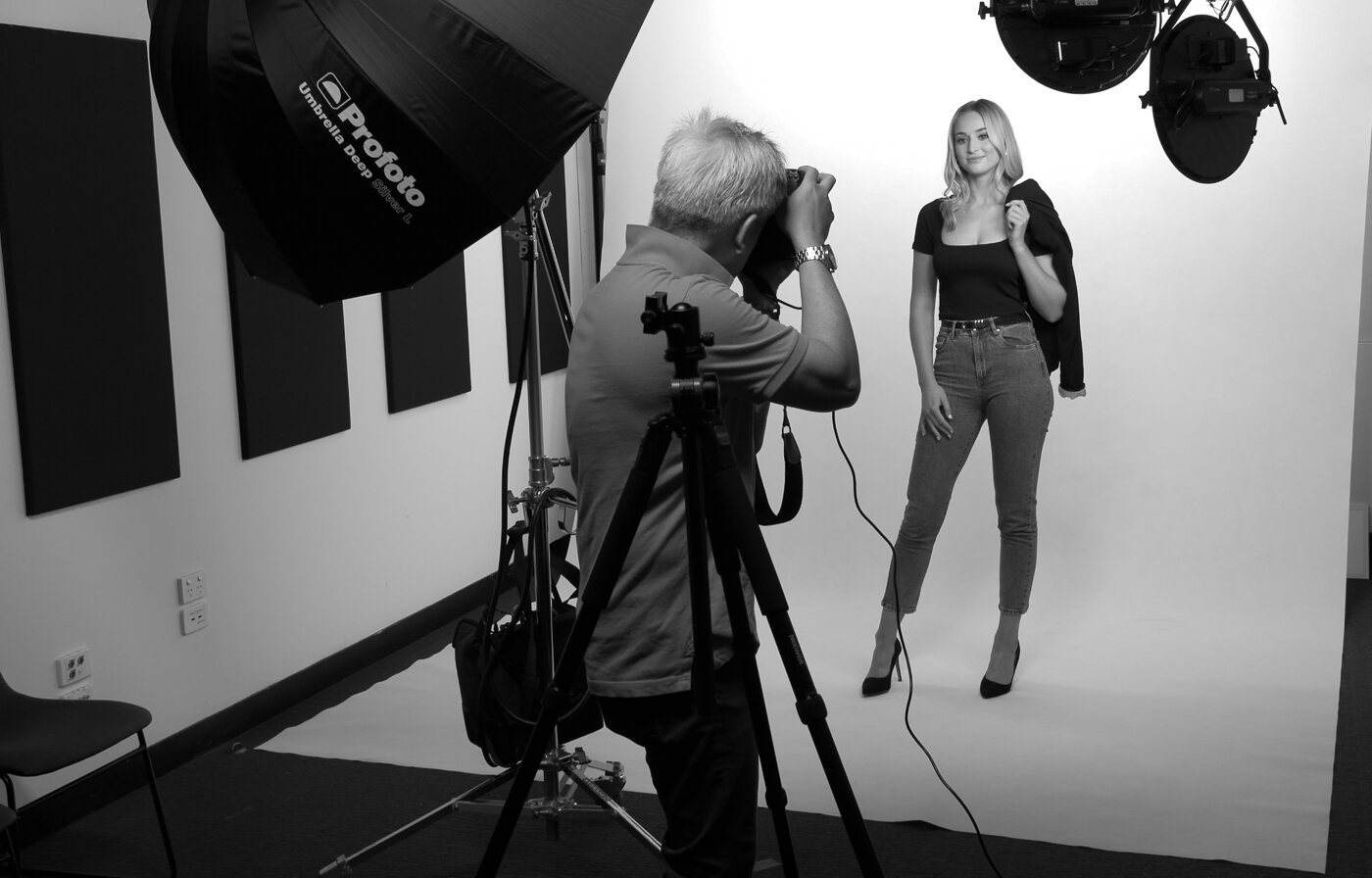 Features
Lonsdale St. Studio offers 3 separate hireable spaces as well as a green room. Each of the spaces are acoustically treated for good audio and are completely blacked out. The spaces range from 19.5 sqm in size to 66sqm.
Lonsdale St. bookings include a range of white, green and grey backdrops, cycloramas in white and green, lighting options across lighting rails, and hireable photography and audio.
They also offers private entrances into the facility with a purpose-built green room complete with a kitchen and make-up station.
Lonsdale St. Studio Location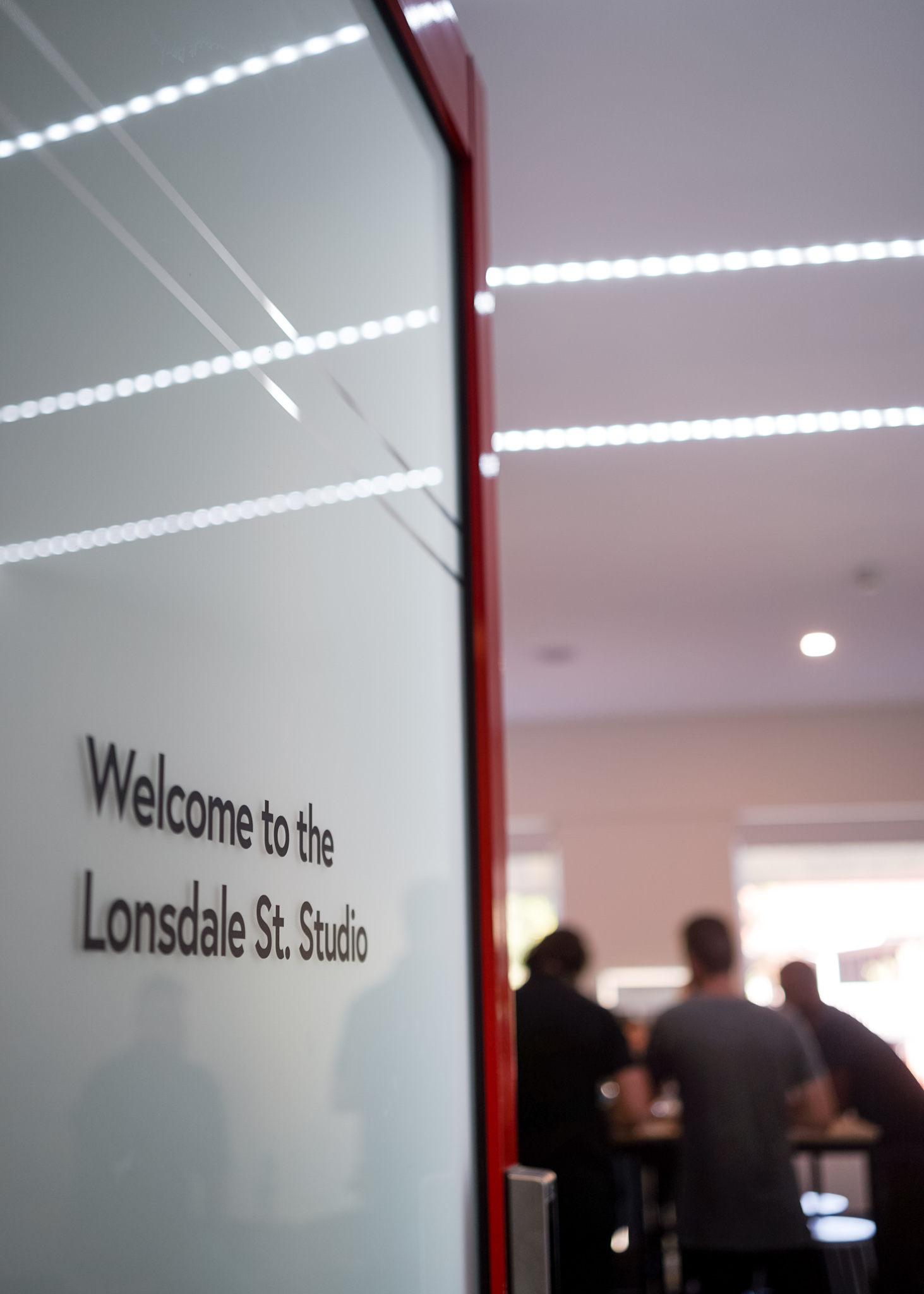 Lonsdale St. Studio is located in Lonsdale Street, Braddon, ACT.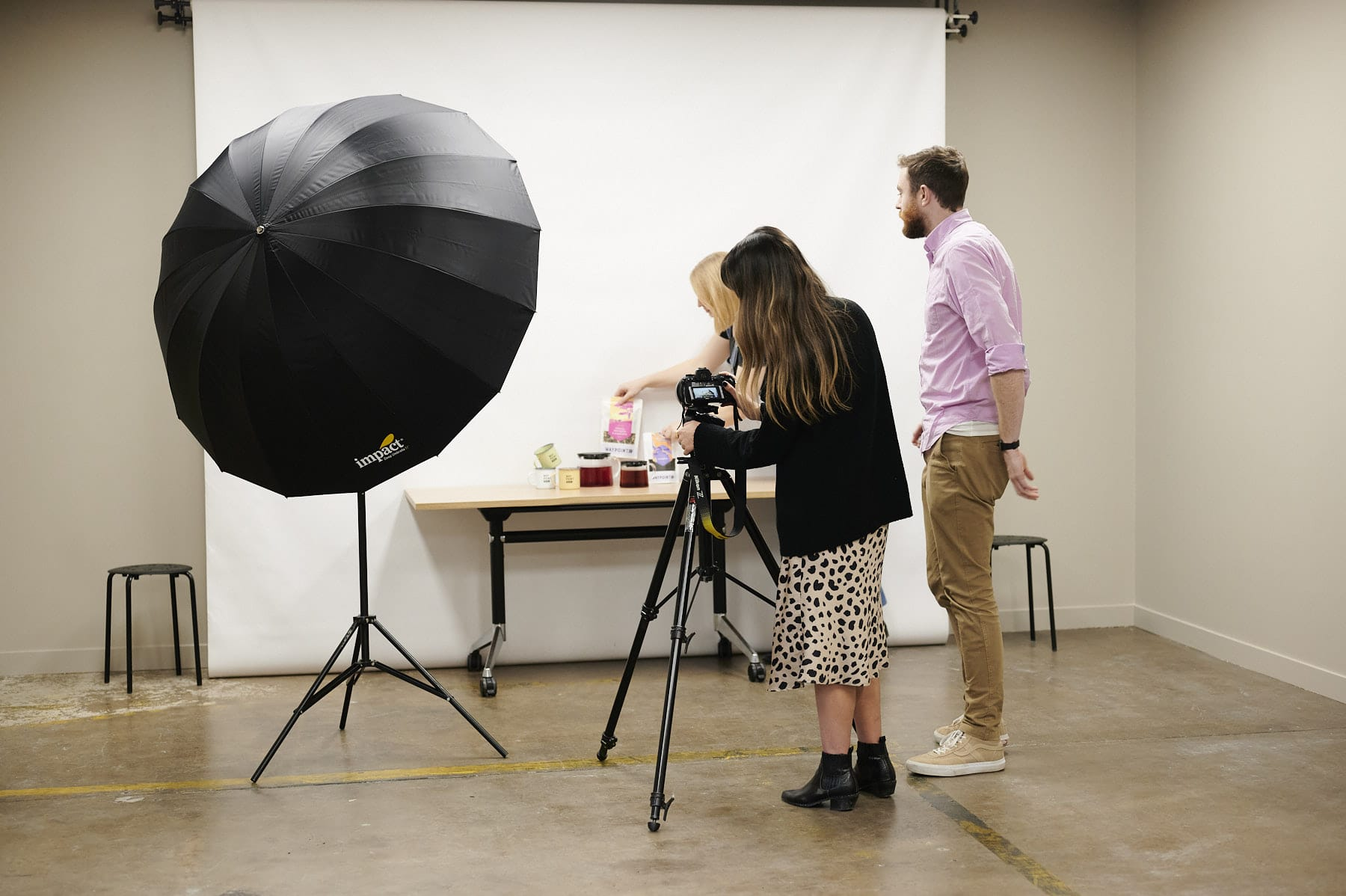 Features
Keep Co Workspace has a multipurpose photo studio space that can be hired on their premises. Their facility boasts of natural light from their windows and industrial concrete flooring.
They offer vinyl backdrops, furniture props, kitchen facilities, overhead panel lighting and Bluetooth speakers. The photography area within Keep Co is 36sqm.
Keep Co Location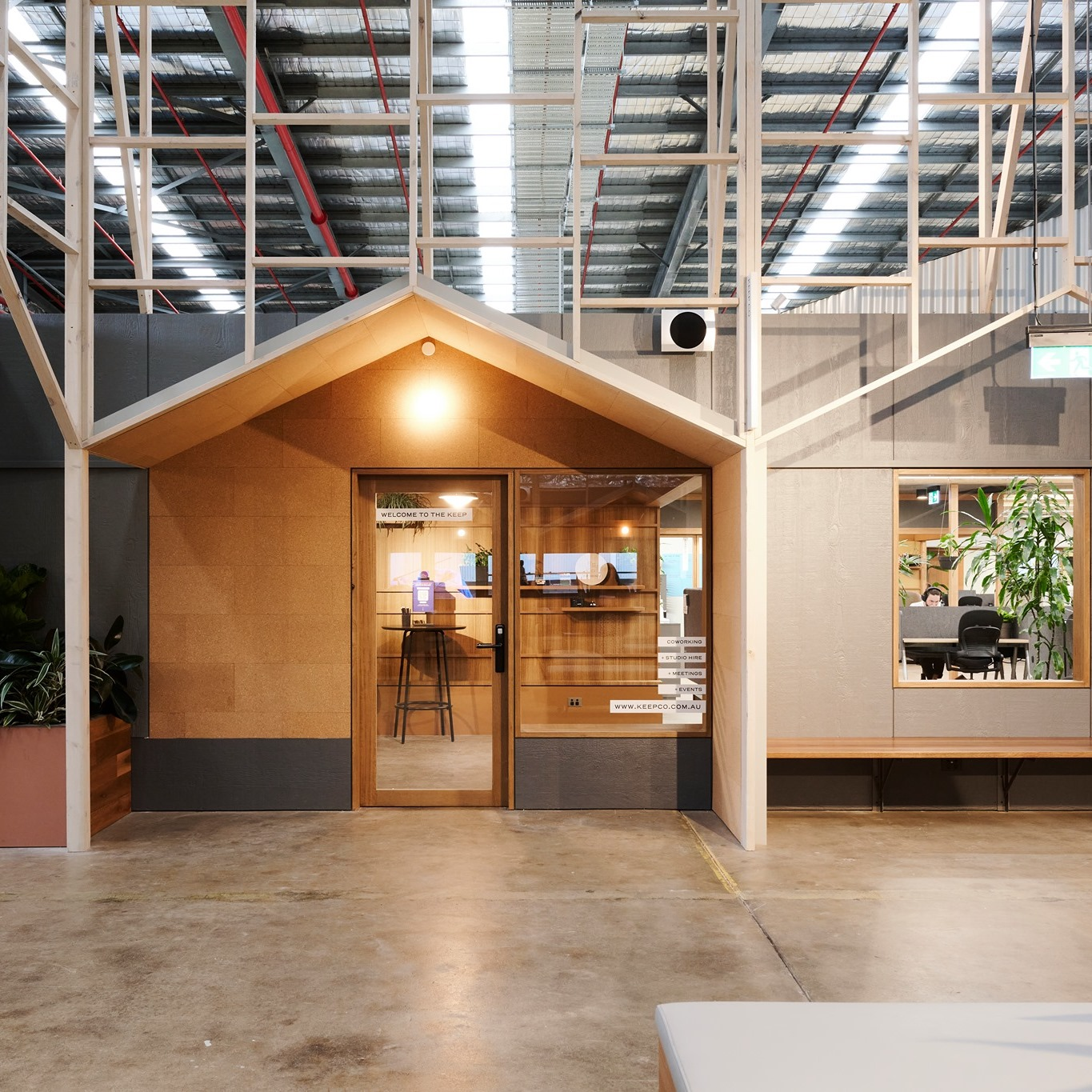 Keep Co is situated in Building 3.3 within the Dairy Road Precinct in Fyshwick, ACT.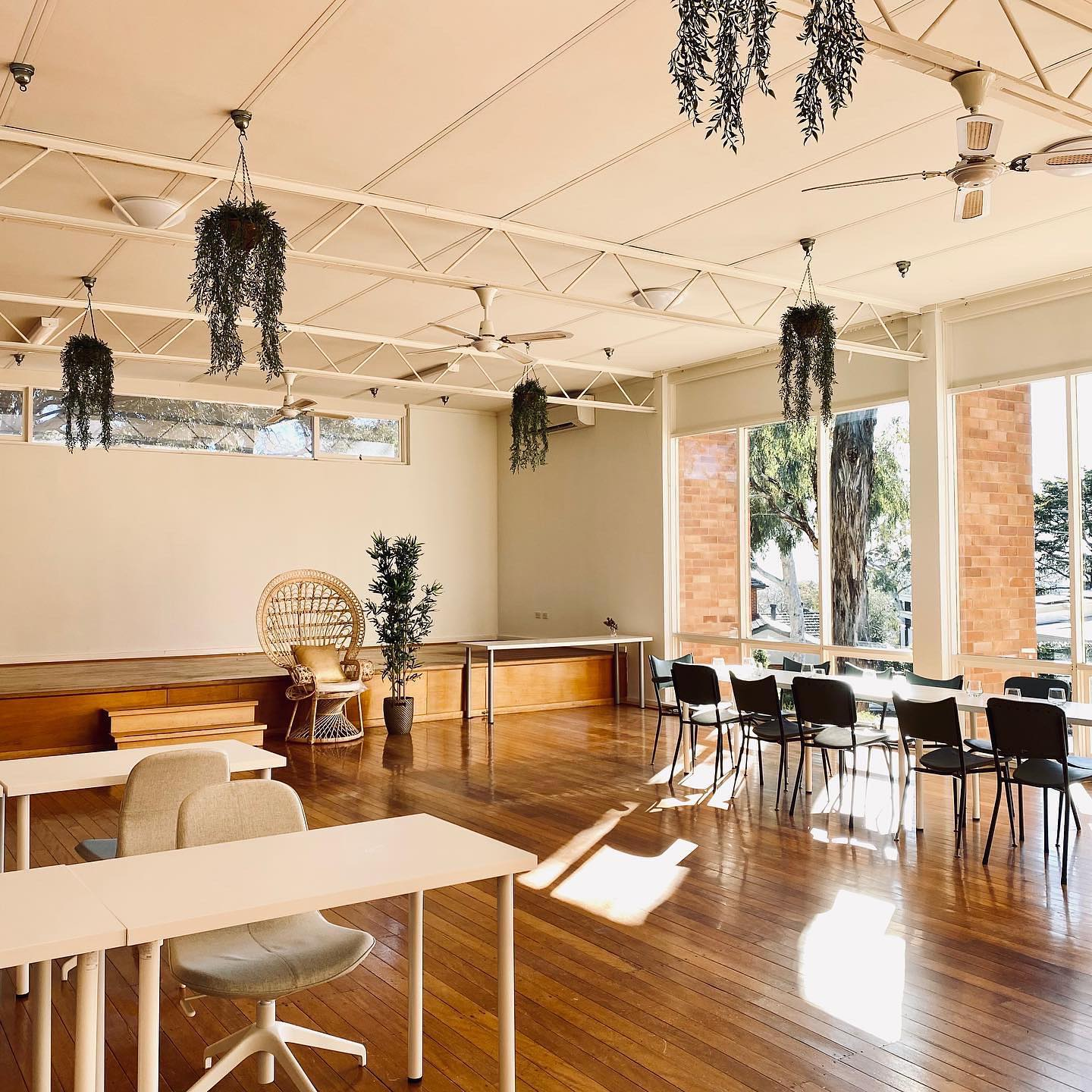 Features
The Sanctuary at Rise has 3 different rooms to choose from. Two of these rooms (the Rise Room and the Studio) are suitable for photoshoots. Each room can be hired individually or combined for a minimum 4 hour booking.
The Studio space is 31.5sqm while the Rise Room is 210sqm. Each of the rooms allow access to the kitchen, photography tools and furniture at an added cost per piece.
The Rise Room has timber hard wood floors with floor to ceiling windows of natural light with white curtains and complete with a piano.
Sanctuary at Rise location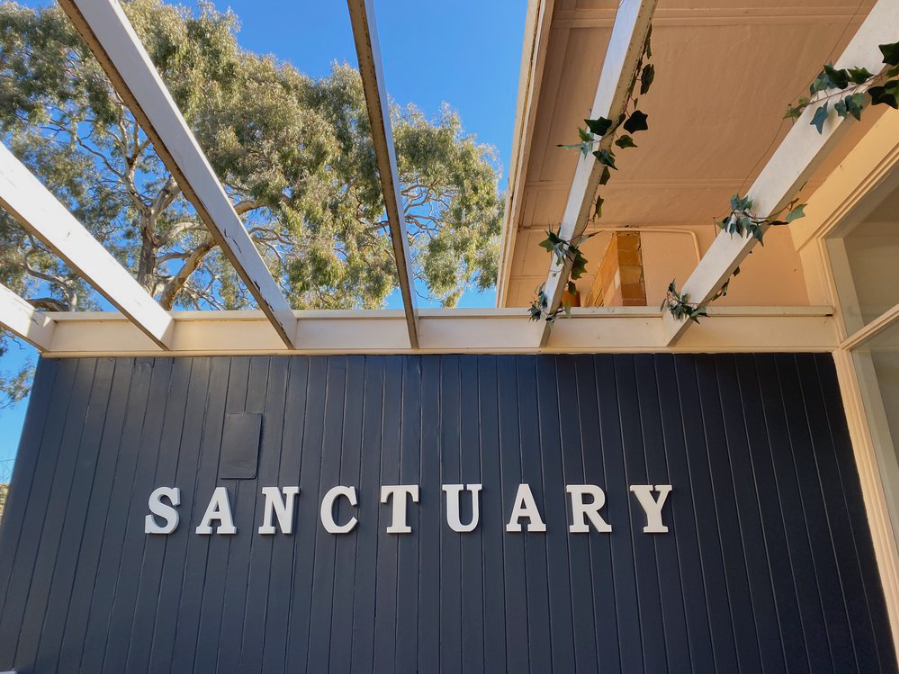 Sanctuary at Rise is located at 17 Brockman Street, Narrabundah, ACT.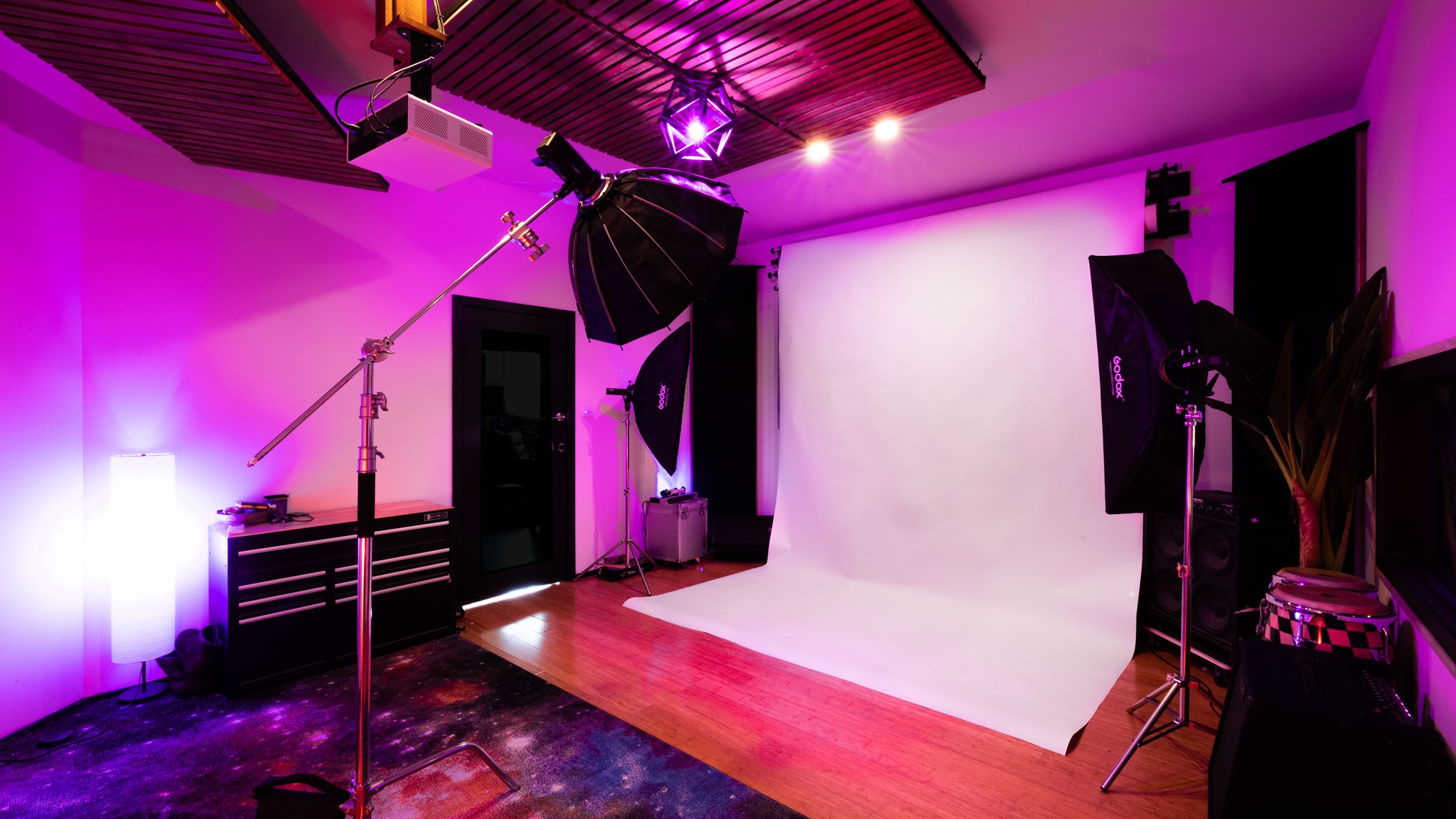 Features
Darling Street Studios is a modular creative space that includes photography hire. The facility is 75sqm in size. This space is purpose built for creatives such as photographers, musicians and artists.
Backdrops in teal, peach, pink, surf green, black, dark green and white as well as a variety of light options are all included in bookings.
Darling Street Studio location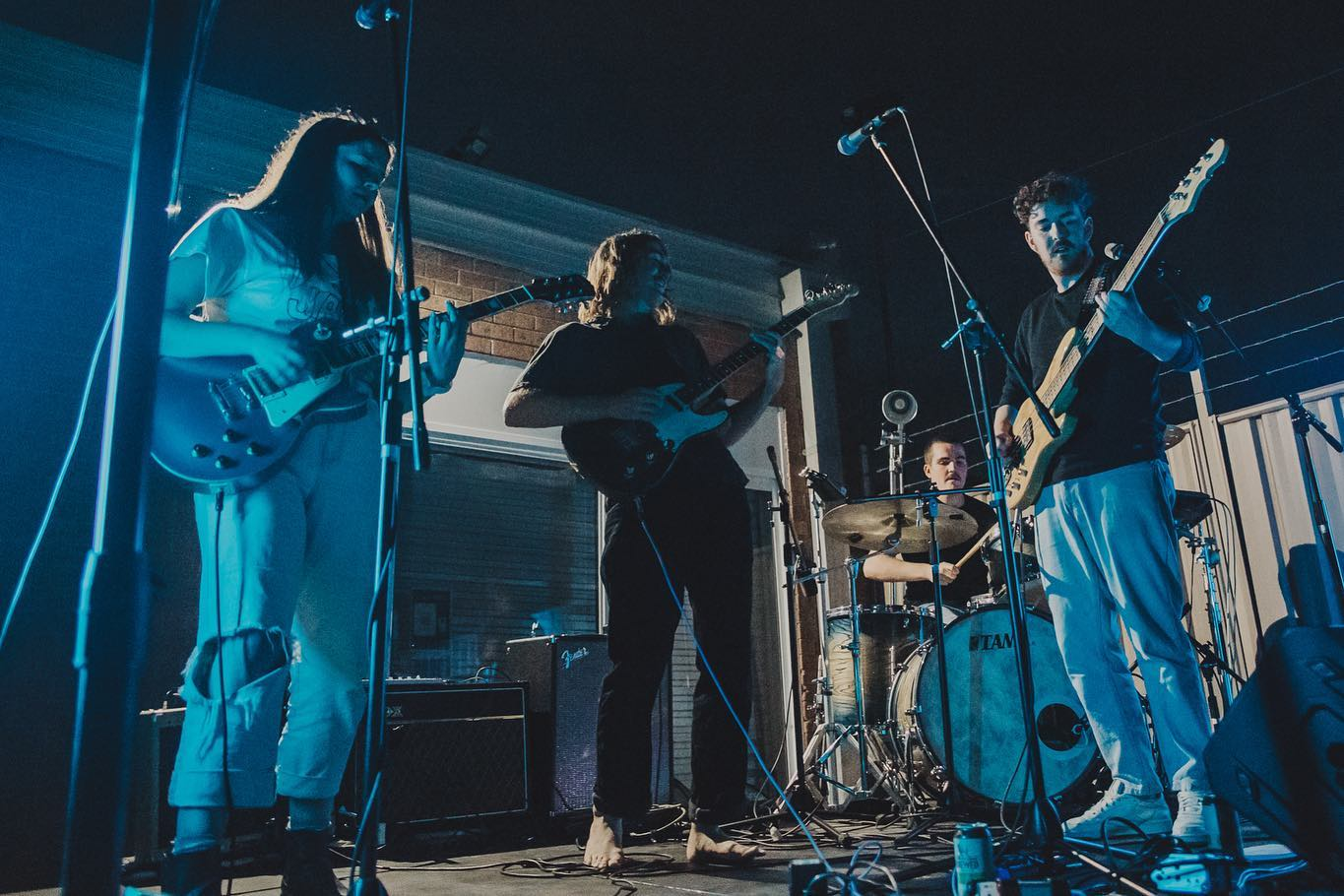 Darling Street Studios is located on Darling Street in Mitchell, ACT.